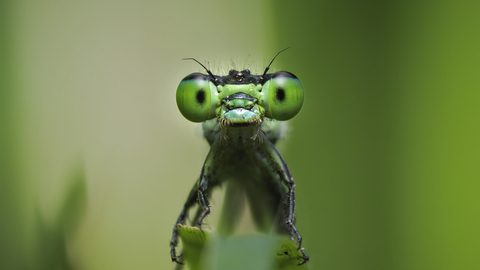 An Introduction to Damsels and Dragons
Book
An Online Introduction to Damselflies and Dragonflies
About the event
Would you like to know your damselflies from your dragonflies? Then join us on 23rd June for an online introduction to all things odontological with expert, Michael Coates!
Damselflies and dragonflies are small, flying insects with long bodies and strong jaws.  As adults, they are often beautifully coloured, and are fabulous to watch as they zip through the air throughout the summer months. Our talk will introduce you to some of Britain's 57 recorded species and will be a perfect introduction for beginners, as well as a good refresher for more experienced observers.
The talk begins at 6.30pm and is free to attend. Donations are welcome and can be made here: Donate | The Wildlife Trust for Birmingham and the Black Country (bbcwildlife.org.uk)
Booking
Price
Free.
Suggested donation
£5