Raise money for wildlife
We are a local charity and much of our work relies on donations. 
Every donation, no matter how big or small, is welcome.
There are lots of ways you can help us... 
Download our Fundraising Pack
Packed full of inspiration and guidance on how to fundraise in aid of the Wildlife Trust. Whether you're planning a Wild Welly Walk, a bake sale or a traditional sponsored walk, this pack is full of everything you should need for a successful event.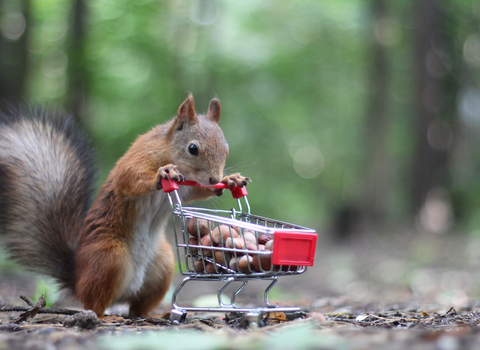 Fundraise while you shop online
Turn your everyday online shopping into FREE donations through Easy Fundraising and Give As You Live.
Simply sign up, shop online as normal and we'll receive money at no cost to you! Over 4,000 participating retailers to choose from!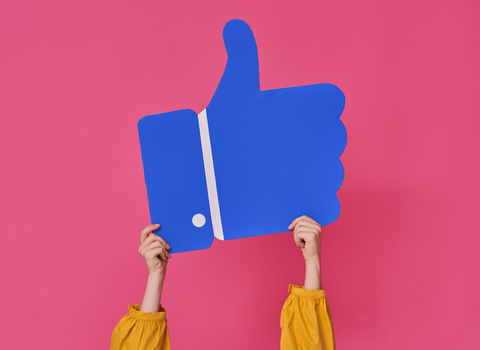 Celebrate an occasion
Set up a Facebook Fundraiser to celebrate an occasion such as a birthday, anniversary or wedding.  Share your fundraiser with friends and family as an alternative to gifts!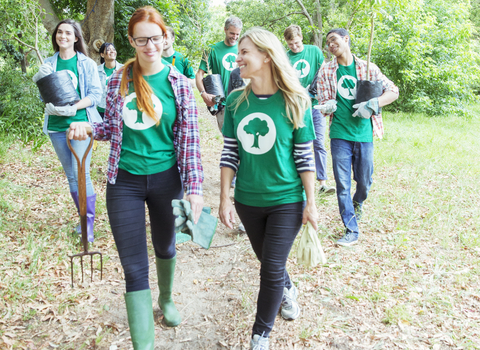 Set up your own fundraiser
Challenge yourself to run a marathon, ask your friends and family to sponsor you to give something up or set up a fundraiser in memory of a loved one.  Whatever your idea, set up your own fundraising challenge with JustGiving.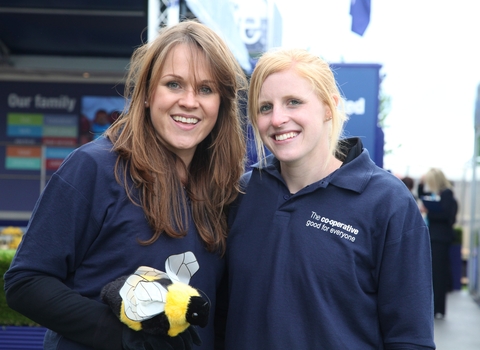 Become a Co-op member
Do you shop at Co-op? Why not become a member - Every time Co-op members buy selected branded products and services, they'll give us a helping hand at no extra cost to themselves.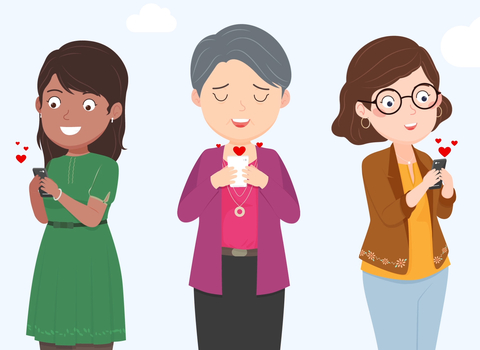 Send an e-card
Whether it be a birthday, a thank you, Christmas or another special day, send one of our wildlife-themed e-cards from DontSendMeACard and donate the cost of what you would have spent on a physical card. 100% of the donation supports our wild work. 
We are registered with The Fundraising Regulator and have signed up to The Fundraising Promise: 
The promise outlines the commitment made to donors and the public by fundraising organisations which register with the Fundraising Regulator. Those who register with the regulator agree to ensure their fundraising is legal, open, honest and respectful. The standards for fundraising are set out in the Code of Fundraising Practice.
We will commit to high standards
We will adhere to the Fundraising Code of Practice.
We will monitor fundraisers, volunteers and third parties working with us to raise funds, to ensure that they comply with the Code of Fundraising Practice and with this Promise.
We will comply with the law as it applies to charities and fundraising.
We will display the Fundraising Regulator badge on our fundraising material to show we are committed to good practice.
We will be clear, honest and open
We will tell the truth and we will not exaggerate.
We will do what we say we are going to do with donations we receive.
We will be clear about who we are and what we do.
We will give a clear explanation of how you can make a gift and change a regular donation.
Where we ask a third party to fundraise on our behalf, we will make this relationship and the financial arrangement transparent.
We will be able to explain our fundraising costs and show how they are in the best interests of our cause if challenged.
We will ensure our complaints process is clear and easily accessible.
We will provide clear and evidence based reasons for our decisions on complaints.
We will be respectful
We will respect your rights and privacy.
We will not put undue pressure on you to make a gift. If you do not want to give or wish to cease giving, we will respect your decision.
We will have a procedure for dealing with people in vulnerable circumstances and it will be available on request.
Where the law requires, we will get your consent before we contact you to fundraise.
If you tell us that you don't want us to contact you in a particular way we will not do so. We will work with the Telephone, Mail and Fundraising Preference Services to ensure that those who choose not to receive specific types of communication don't have to.
We will be fair and reasonable
We will treat donors and the public fairly, showing sensitivity and adapting our approach depending on your needs.
We will take care not to use any images or words that intentionally cause distress or anxiety.
We will take care not to cause nuisance or disruption to the public.
We will be accountable and responsible
We will manage our resources responsibly and consider the impact of our fundraising on our donors, supporters and the wider public.
If you are unhappy with anything we've done whilst fundraising, you can contact us to make a complaint. We will listen to feedback and respond appropriately to compliments and criticism we receive.
We will have a complaints procedure, a copy of which will be available on our website or available on request.
Our complaints procedure will let you know how to contact the Fundraising Regulator in the event that you feel our response is unsatisfactory.
We will monitor and record the number of complaints we receive each year and share this data with the Fundraising Regulator on request.