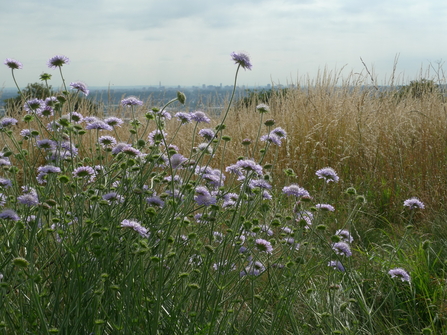 Give the gift of nature to younger generations across Birmingham and the Black Country.
A gift in your Will, no matter how large or small, is hugely appreciated and very welcome at the Wildlife Trust for Birmingham and the Black Country. 
After taking care of your loved ones, any gift we receive from you will help us to continue caring for precious wildlife and green spaces across the region. 
Michael Parkes is one such member who has made the generous decision to leave a gift to us in his Will. 
It's a wonderful feeling to give back to nature. I will be leaving a percentage of my estate to the Wildlife Trust and it gives me great comfort to know that the money will be put to good use.
Having spent many childhood occasions at Corngreaves and Saltwell's nature reserve, Michael feels very lucky to have experienced many different aspects of nature as a young boy. 
Sadly over the years, he has seen new developments and expansion plans take pieces of precious green space. This loss of natural, wild open space puts many habitats and biodiversity under serious threat and a strong desire to take care of wildlife is what's inspired Michael to leave a legacy in his Will.
 
Our educational programmes lead the way in ensuring the next generation of bug explorers, critter catchers and nurturing naturalists are enthusiastic, caring and inspired to champion local wildlife needs.
We aim to combat ongoing threats by actively engaging with the wider community delivering our Wild Work through proactive, meaningful actions that include children, families, individuals, key partnerships and an army of volunteers.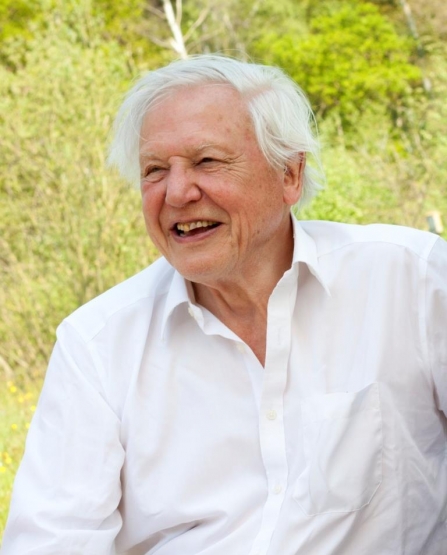 "A legacy to your local Wildlife Trust is a very special gift that can do remarkable things to help the wildlife treasures on your doorstep. Please, consider remembering The Wildlife Trusts in your will." Sir David Attenborough
If you are considering leaving a gift in your Will to The Wildlife Trust for Birmingham and the Black Country and would like someone to contact you and discuss this further, please contact Emma Thompson at fundraising@bbcwildlife.org.uk or call 0121 523 0094.