PLEASE NOTE: Due to the current situation with the Coronavirus pandemic, our online shop is suspended until further notice.  You can continue to support us by becoming a member or making a donation to our appeal.  If you have any queries please email info@bbcwildlife.org.uk 
Thank you for your understanding.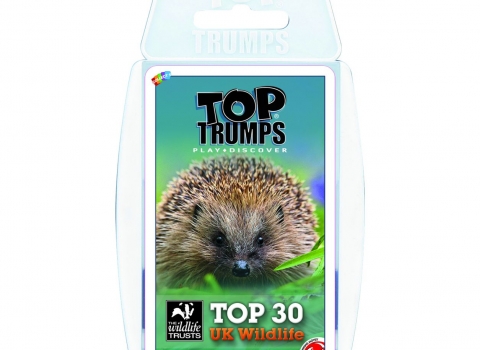 Free Willdlife Top Trumps when you join before 30th June!
Help us protect local wildlife from just £3pm
Join online or buy a gift membership by 30th June and get a Wildlife Top Trumps game absolutely FREE!
PLEASE NOTE: Free gift available whilst stock last.  Free gift will be issued after your first donation.  If you have any queries please email membership@bbcwildlife.org.uk 
Join Now!