Over 7,000 local members already help us protect wildlife for future generations.
Our members are our lifeblood, they give us a powerful voice, listened to by leaders and politicians at local and national level.
As more people join us we can make a greater difference and have a better chance of reversing wildlife decline.
Our work is possible thanks to the regular donations from thousands of individuals across Birmingham and the Black Country who are our members.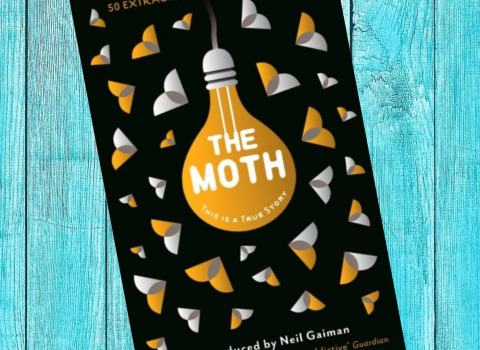 Free Book when you join before 30th April!
Help us protect local wildlife from just £3pm
Join online or buy a gift membership by 30th April and get 'The Moth: This is a True Story', worth £9.99 absolutely FREE!
PLEASE NOTE: Due to the current situation with the Coronavirus pandemic there will be a delay in processing your welcome pack and free gift.  If you have any queries please email membership@bbcwildlife.org.uk 
Thank you for your understanding. 
Join Now!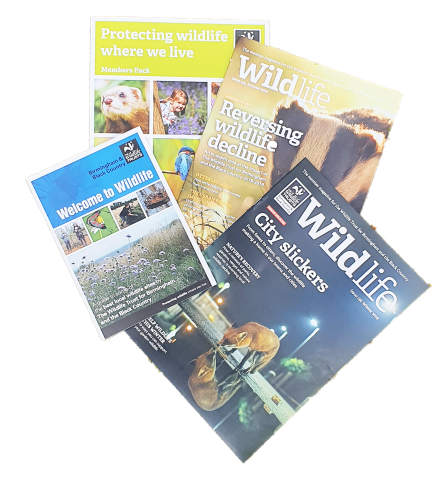 Member Benefits:
A warm glow knowing you are helping protect local wildlife
Four issues of 'Wildlife' Magazine each year, packed with local wildlife news, features, opportunities, photos and events
Access to exclusive member only events and discounts with our partners
Free entry to thousands of Wildlife Trust reserves around the UK
Welcome to Wildlife, a guide to some of the best local wildlife sites across Birmingham and the Black Country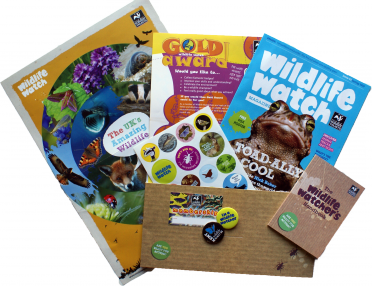 Involve the whole family - Choose family membership and your children or grandchildren become members of Wildlife Watch, the junior branch of the Wildlife Trust. 
They will receive a starter pack containing posters, stickers & Wildlife Watcher's Handbook, plus 4 magazines a year packed with fascinating nature features and exciting activities.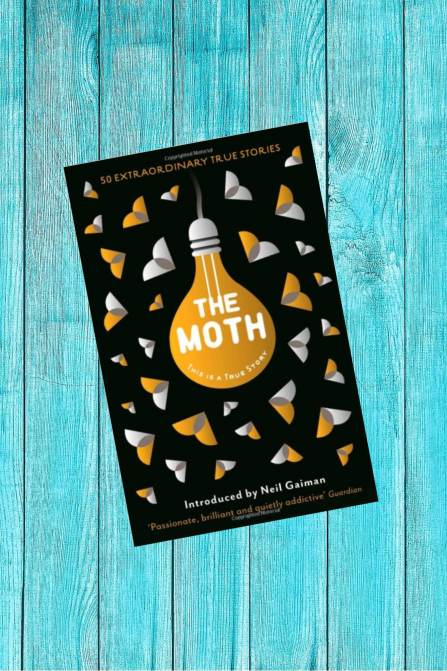 Before television and radio, before penny paperbacks and mass literacy, people would gather on porches, on the steps outside their homes, and tell stories. The storytellers knew their craft and bewitched listeners would sit and listen long into the night as moths flitted around overhead. The Moth, a non-profit group trying to recapture this lost art, helps storytellers hone their stories before playing to packed crowds at sold-out live events.
The very best of these stories are collected here: whether it's Bill Clinton's hell-raising press secretary or a leading geneticist with a family secret; a doctor whisked away by nuns to Mother Teresa's bedside or a film director saving her father's Chinatown store from money-grabbing developers, these eccentric, pitch-perfect stories - all, amazingly, true - range from the poignant to the downright hilarious.