Thanks to the passion and generosity of our members we have been able to protect precious wild spaces across Birmingham and the Black Country for over 40 years!
Join almost 7,200 people who already experience the warm glow in knowing they are helping to safeguard our unique and diverse urban wildlife!
Scroll down to see the benefits of Individual, Family or Gift memberships, from as little as £3.00p/m!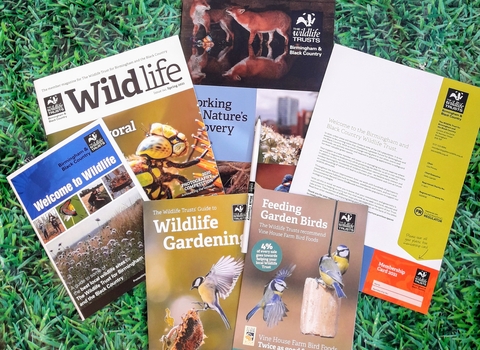 Members receive
Four issues of our Wildlife Magazine each year, packed with all the latest news about our work, wildlife-filled articles, informative guides and loads more!  
A membership card for free entry to paid-for Wildlife Trust reserves around the UK
A copy of Welcome to Wildlife, a guide featuring more than 40 of the best local wildlife sites 
Monthly members e-newsletter
Invitation to our Annual Members Meeting with guest speakers and the opportunity to vote for Trust Council representatives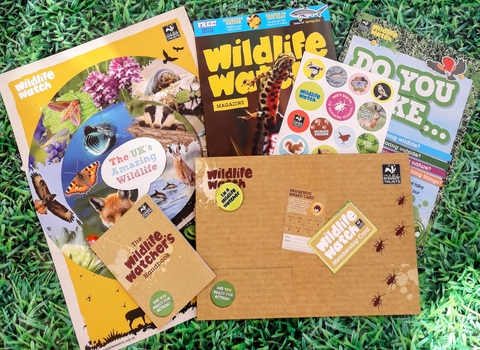 Wildlife Watch family members receive
A welcome pack with an explorer handbook, pin badge, stickers and Wildlife Watch membership card
Four copies of Wildlife Watch magazine each year packed with articles from around the UK, posters, activities and competitions
Perfect for the young naturalists in your life!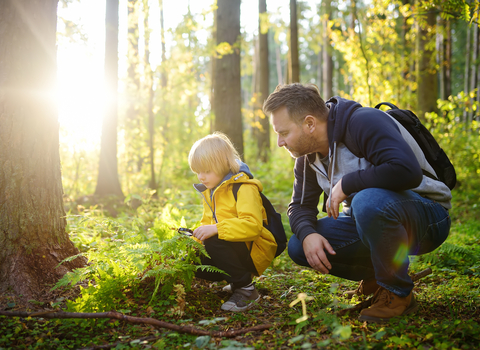 Gift membership
Give the gift that lasts a whole year by taking out a gift membership for the wildlife-lover in your life! Gift memberships receive all the perks of our usual membership package.