Over 7,000 local members already help us protect wildlife for future generations.
Our members are our lifeblood, they give us a powerful voice, listened to by leaders and politicians at local and national level.
As more people join us we can make a greater difference and have a better chance of reversing wildlife decline.
Our work is possible thanks to the regular donations from thousands of individuals across Birmingham and the Black Country who are our members.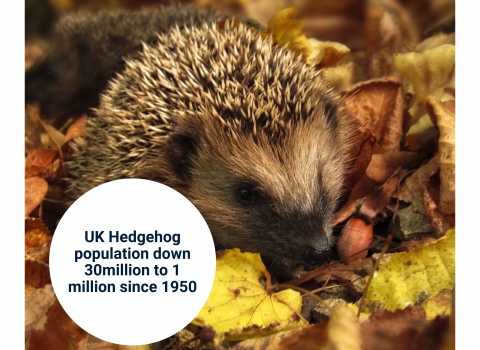 Join online before 31st January 2020 to get our special introductory rate*!
Help us help the local wildlife you love from as little as £1.50pm with our New Year half-price introductory offer.
Join Now!
* Offer open to new members who join online by direct debit between 19th December 2019 to 31st January 2020. Direct debit will revert to full price after 12 months. You may cancel at any time with 30 days notice.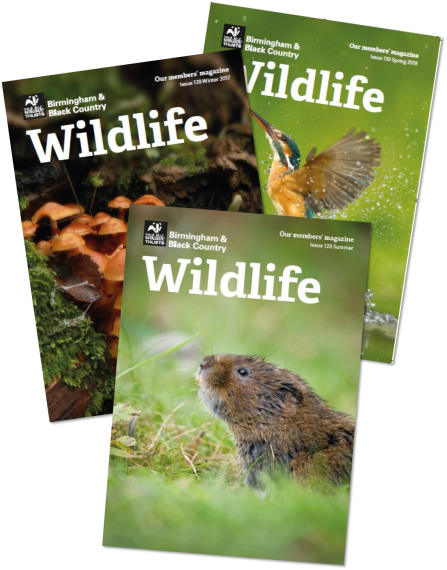 Member Benefits:
A warm glow knowing you are helping protect local wildlife
Three issues of 'Wildlife' Magazine each year, packed with local wildlife news, features, opportunities, photos and events
Access to exclusive member only events and discounts with our partners
Free entry to thousands of Wildlife Trust reserves around the UK
Welcome to Wildlife, a guide to some of the best local wildlife sites across Birmingham and the Black Country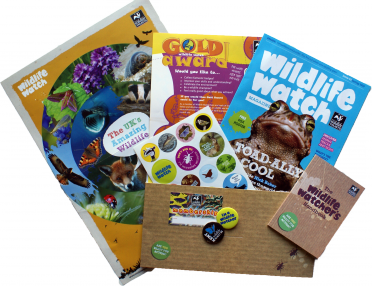 Involve the whole family - Choose family membership and your children or grandchildren become members of Wildlife Watch, the junior branch of the Wildlife Trust. 
They will receive a starter pack containing posters, stickers & Wildlife Watcher's Handbook, plus 4 magazines a year packed with fascinating nature features and exciting activities.