Wildlife is in trouble - globally animal populations are roughly half the size they were 40 years ago*, 56% of all UK species are in decline** and precious habitats such as wildflower meadows have been nearly wiped out, with only 3% remaining of those we had in the 1930s***
Evidence from the UK shows that while there have been some successes such as the recovery of otters, peregrine falcons and some bat species, there continues to be a dramatic decline in biodiversity, the quality of habitats, the population and status of many species and the overall 'health' of our natural environment.
Wildlife can't speak so we have to be its voice. Our volume is in the thousands of members and supporters who stand with us, each one giving us credibility and influence and ensuring we are heard by leaders and politicians at local and government levels, This is how we are able to  campaign for environmental protections at a national level to checking local planning applications for the wildlife impact locally.
*Living Planet Index: www.zsl.org/livingplanetindex **State of Nature Report 2016 ***State of Nature Report 2013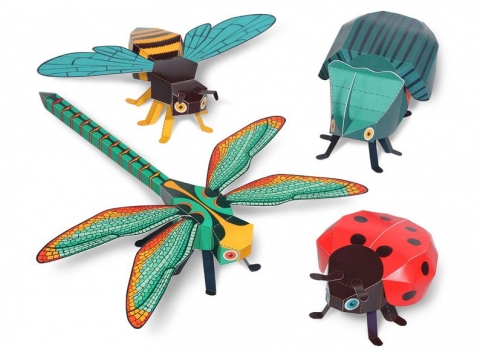 Green Christmas Gifts
Check out our bee-utiful gifts. From paper bug kits to wildlife calenders, wildlife Top Trumps and cuddly toys. All profits go directly to supporting our work, protecting local wildlife for future generations.
Shop Now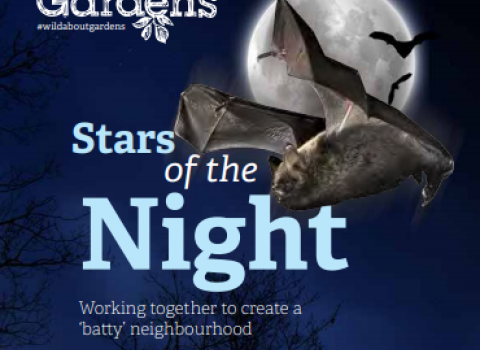 Sign up to our E-Bulletin this Autumn & download your FREE Stars of the Night, Bat Pack!