The Wildlife Trust for Birmingham and the Black Country is a local charity uniquely protecting the wildlife of Birmingham, Dudley, Sandwell, Walsall and Wolverhampton. We are one of 46 local, independent Wildlife Trusts working to make the UK a better place for people and wildlife.
With more than 800,000 members, the Wildlife Trusts are the largest UK voluntary organisation dedicated to conserving the full range of the UK's habitats and species, whether they be in the countryside, in cities or at sea. Collectively we manage over 2,300 nature reserves covering more than 90,000 hectares.
Locally The Wildlife Trust for Birmingham and the Black Country works to conserve biodiversity, improve the environment and raise awareness and understanding of wildlife issues. We have over 7,000 members and have projects, nature reserves and environment centres across the area.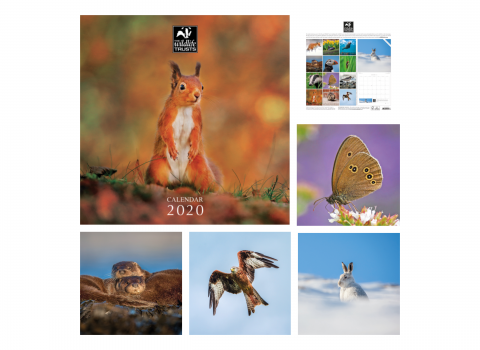 Join online before 19th December and get a FREE Wildlife Trusts 2020 Calendar
The Wildlife Trust calendar for 2020 is a beautiful item to keep you organised this year. Fantastic photographs of gorgeous wildlife can be found every month, along with spacious date grids. Retailing at £9.99 in our online shop, these beautiful calendars always sell out so join today to grab yours!
Join Now!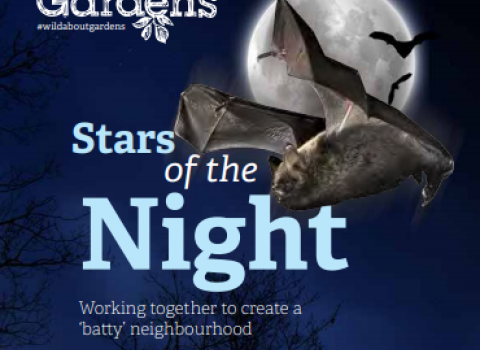 Sign up to our E-Bulletin this Autumn & download your FREE Stars of the Night, Bat Pack!