Live your Life a little bit WILDER
All of us can make a difference to wildlife by living a wilder life. 
From attracting wildlife to your garden, greening your street, volunteering at a reserve or just making time for yourself to get out in nature every week, here are some actions to get you started.
Look out for our Wild Neighbourhood Action Days coming soon - sign up to our E-bulletin below to be the first to get details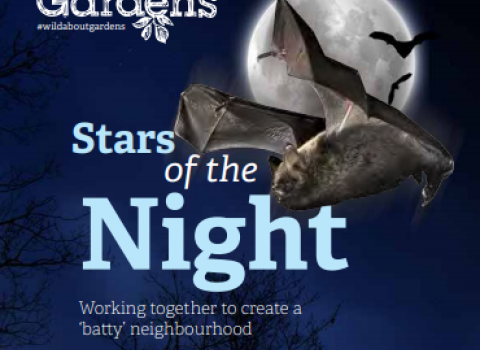 Sign up to our E-Bulletin this Autumn & download your FREE Stars of the Night, Bat Pack!