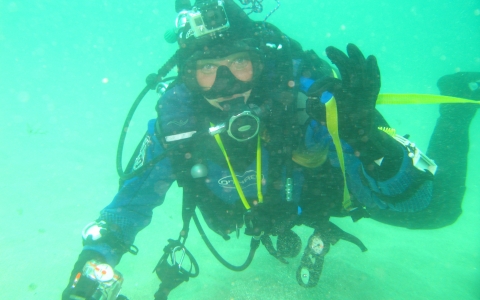 My classroom
Bex, Plymouth Sound, Devon
Passionate about the oceans and the diverse life that they hold, Bex is lucky enough to be able to teach scuba diving to university students at Plymouth University. This provides her with the opportunity to inspire young people to photograph, survey and learn about the incredible marine life and habitats that can be found in and around Plymouth Sound. This underwater world is also a chance for her to escape and find some peace and quiet.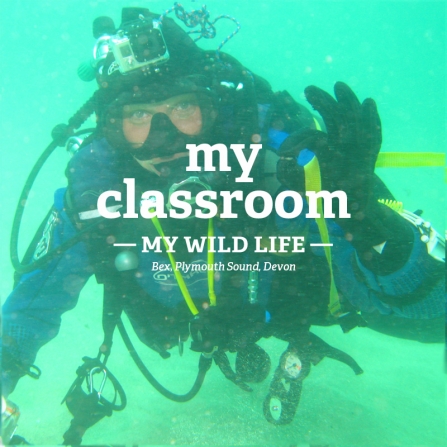 Wild oceans provide food, clean air and endless opportunities for discovery.
What's your wild life? Tell us why wildlife or a special wild place matters to you or share your story in social media using #MyWildLife.
If you'd like to share your story please get in touch with us at campaigns@wildlifetrusts.org.