Support a Campaign for Wildlife
Just by looking at this page you're showing your commitment to wildlife.
We need your help.
Please look at our campaigns and take the simple actions listed.
On our own, we are powerless, together, we CAN reverse wildlife decline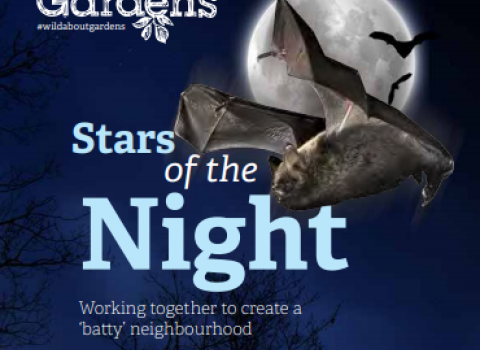 Sign up to our E-Bulletin this Autumn & download your FREE Stars of the Night, Bat Pack!