Birmingham and the Black Country may be landlocked...
... but our actions impact on marine wildlife.
Find out more about what we can do to protect ocean wildlife.
Blog: A network of marine protection needed to save our seas!
Coastal ID Guides and Activities
Did you know? Sunscreen and Coral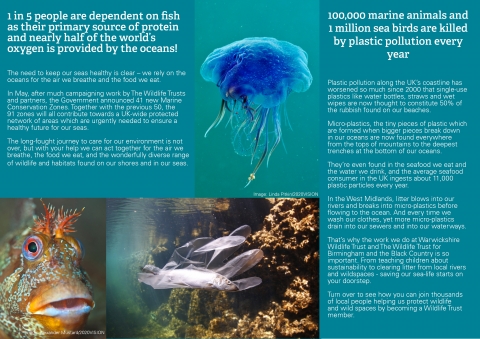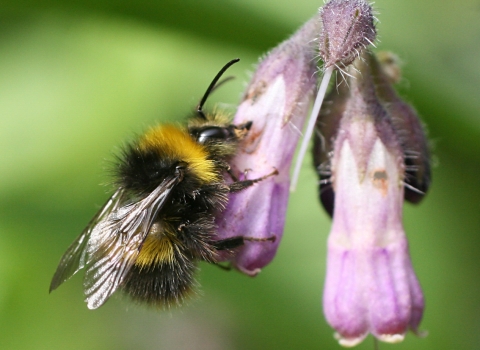 Sign up to our E-Bulletin this Summer & download your FREE Wild About Gardens: Wild Bee Action Pack!