Have you been thinking about doing more for the wildlife in your garden?
We've created a Garden Wildlife Hero Guide full of ideas to help you create a wildlife-friendly garden.
Simply sign up below to get your guide, and we'll also send you more inspiration on how to be a garden wildlife hero and loads of information about the wildlife to look out for around you by email. 
 
From something simple like letting a corner of your lawn grow long, through to building a pond or creating a container garden if you're short on space, we've got the perfect ideas for how you can welcome a little more wildness into your life this year!
Your local wildlife needs you now more than ever, and studies show that spending time amongst nature benefits us all - so be a Garden Wildlife Hero and go wild!
 
Small actions make a big difference!
On Twitter? Be a Wildlife Hero and share our guide with others: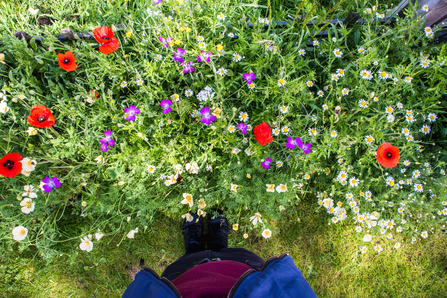 We keep all our data securely in line with the General Data Protection Regulations. Read more in our Privacy Policy.