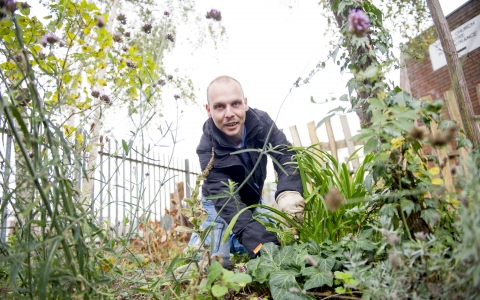 My project
Craig, 30, Bluebell Community Gardens, Solihull
Craig gives up his time volunteering in the Bluebell Community Garden. Transforming the garden into a positive space for local people to enjoy, Craig has felt himself become relaxed and happier, and he knows that the garden will bring the same joy to others.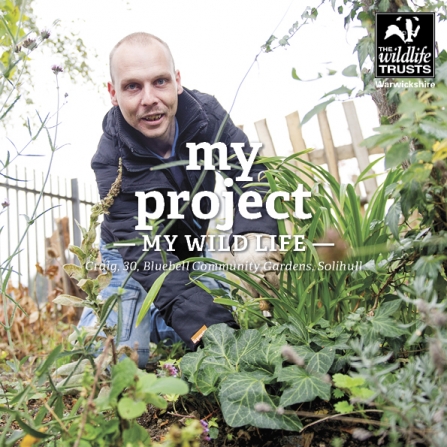 What's your wild life? Tell us why wildlife or a special wild place matters to you or share your story in social media using #MyWildLife.
If you'd like to share your story please get in touch with us at campaigns@wildlifetrusts.org.