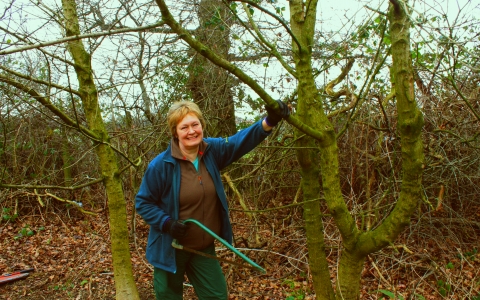 My sanctuary
Anne, Bournville, Birmingham
Anne's garden provides an amazing place for wildlife. She has helped rescue hedgehogs and released them to start a life in the wild again from there. Her camera traps allow her to see when they come back, along with all the other wildlife that visits.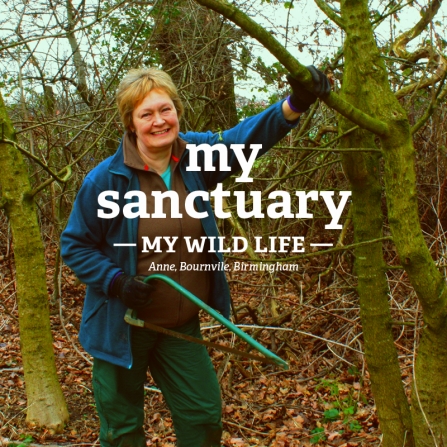 Gardens can be small havens of wildlife and great places to enjoy wildlife up close.
What's your wild life? Tell us why wildlife or a special wild place matters to you or share your story in social media using #MyWildLife.
If you'd like to share your story please get in touch with us at campaigns@wildlifetrusts.org.