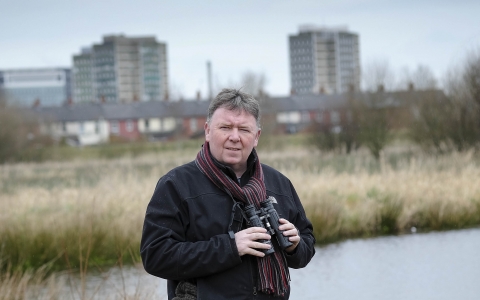 My legacy
Aidan, Bog Meadows Nature Reserve, Belfast
Aidan is passionate about this wetland oasis which he helped safeguard from development in the 80s. It's his childhood playground, where he spent many happy days of discovery. Now, he loves recording and ringing birds here and passing on his expertise to young naturalists. This is his legacy for wildlife and future generations.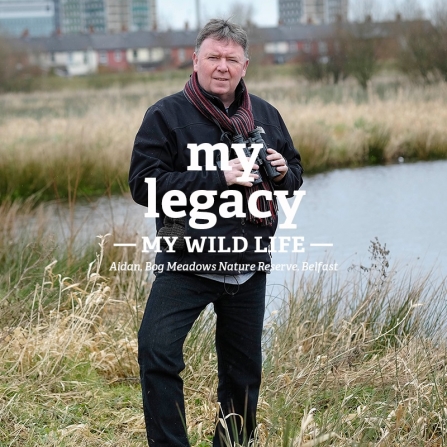 Wild places can be enjoyed by people of any age.
What's your wild life? Tell us why wildlife or a special wild place matters to you or share your story in social media using #MyWildLife.
If you'd like to share your story please get in touch with us at campaigns@wildlifetrusts.org.