Our Impact - Facts and Figures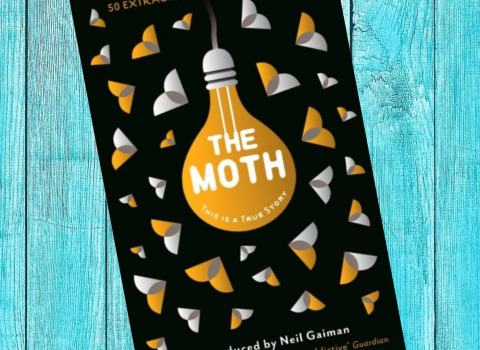 Free Book when you join before 30th April!
Help us protect local wildlife from just £3pm
Join online or buy a gift membership by 30th April and get 'The Moth: This is a True Story', worth £9.99 absolutely FREE!
PLEASE NOTE: Due to the current situation with the Coronavirus pandemic there will be a delay in processing your welcome pack and free gift.  If you have any queries please email membership@bbcwildlife.org.uk 
Thank you for your understanding. 
Join Now!
All figures for Financial Year 17/18