THANK YOU to every single one of our members - your regular donations and support give our voice power so we can be heard by leaders and politicians at all levels.
We couldn't do the work we do protecting local wildlife without you. YOU are The Wildlife Trust for Birmingham and the Black Country.
We are a local charity and every penny of our income is spent protecting wildlife across Birmingham and the Black Country.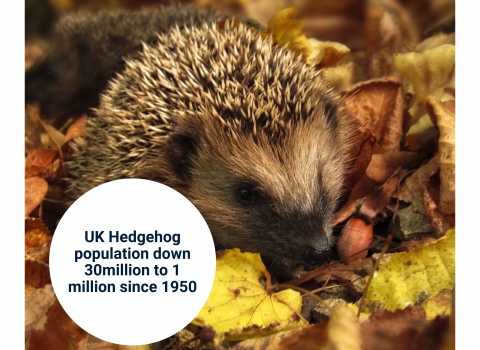 Join online before 31st January 2020 to get our special introductory rate*!
Help us help the local wildlife you love from as little as £1.50pm with our New Year half-price introductory offer.
Join Now!
* Offer open to new members who join online by direct debit between 19th December 2019 to 31st January 2020. Direct debit will revert to full price after 12 months. You may cancel at any time with 30 days notice.