THANK YOU to every single one of our members - your regular donations and support give our voice power so we can be heard by leaders and politicians at all levels.
We couldn't do the work we do protecting local wildlife without you. YOU are The Wildlife Trust for Birmingham and the Black Country.
We are a local charity and every penny of our income is spent protecting wildlife across Birmingham and the Black Country.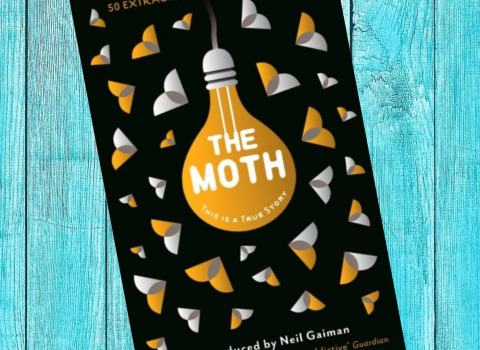 Free Book when you join before 30th April!
Help us protect local wildlife from just £3pm
Join online or buy a gift membership by 30th April and get 'The Moth: This is a True Story', worth £9.99 absolutely FREE!
PLEASE NOTE: Due to the current situation with the Coronavirus pandemic there will be a delay in processing your welcome pack and free gift.  If you have any queries please email membership@bbcwildlife.org.uk 
Thank you for your understanding. 
Join Now!