THANK YOU to every single one of our members - your regular donations and support give our voice power so we can be heard by leaders and politicians at all levels.
We couldn't do the work we do protecting local wildlife without you. YOU are The Wildlife Trust for Birmingham and the Black Country.
We are a local charity and every penny of our income is spent protecting wildlife across Birmingham and the Black Country.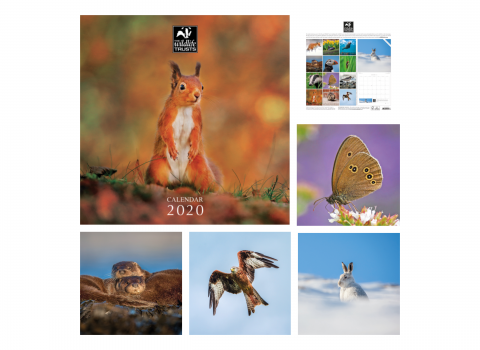 Join online before 19th December and get a FREE Wildlife Trusts 2020 Calendar
The Wildlife Trust calendar for 2020 is a beautiful item to keep you organised this year. Fantastic photographs of gorgeous wildlife can be found every month, along with spacious date grids. Retailing at £9.99 in our online shop, these beautiful calendars always sell out so join today to grab yours!
Join Now!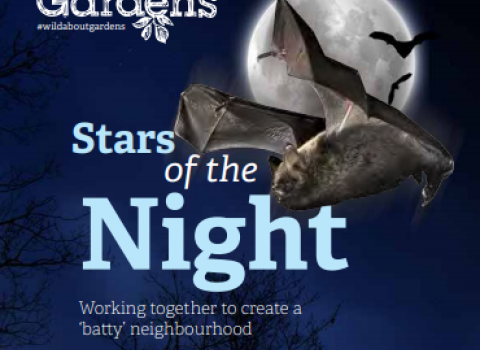 Sign up to our E-Bulletin this Autumn & download your FREE Stars of the Night, Bat Pack!