Sometimes it's hard to know where to start, so we've put together this guide to making change and influencing leaders and decision makers. Download, be inspired, join the movement and take action!
Download The Wildlife Lover's Guide to Changing Communities & Influencing Decision Makers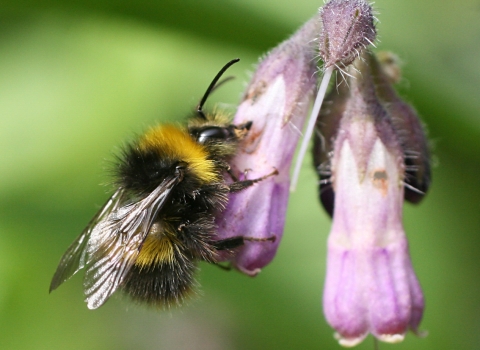 Sign up to our E-Bulletin this Summer & download your FREE Wild About Gardens: Wild Bee Action Pack!