Wasteland to Wildflower Meadow - The Story of Castle Vale Meadows
Situated on the edge of Castle Vale estate in Birmingham was an area of little-used and biodiversity-poor open space. Working with local charity The Community Environmental Trust and The University of Wolverhampton, NIA staff designed and delivered a project to create two new species-rich meadows.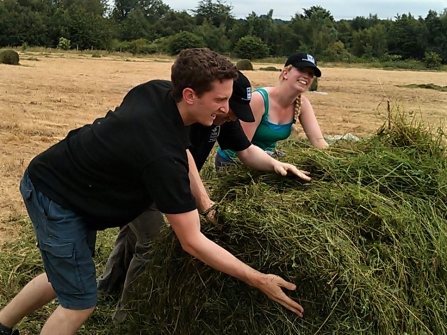 In July 2013 Green hay was harvested from 'donor' sites Eades Meadow SSSI and Draycote Meadows SSSI and then strewn on the site during two days of local community events. Through the NIA 4.8 hectares of new meadows were created. The partnership with Birmingham City Council ensured these meadows are now in appropriate management. The success of the meadows creation will be continually monitored as part of PHd research by the University of Wolverhampton.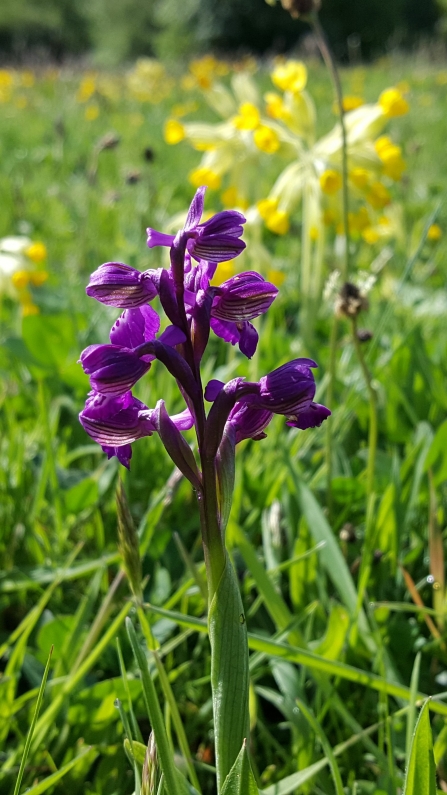 In 2017 the meadow was awash with rare green winged orchids and cowslips. Traditional teachings would expect orchids to appear after at least 10 years - however collecting, baling and spreading the hay quickly protects vital mycorrhizae that helps germinate the caught seeds.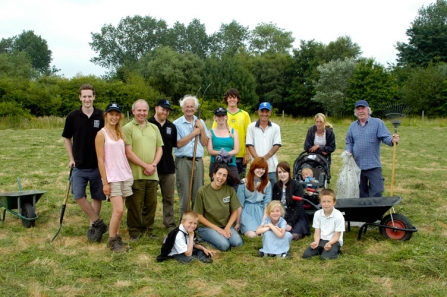 The community made this project an ongoing success, from joining in community days spreading hay to ongoing recording and events. As well as bringing people together, it delivered health benefits to volunteers.