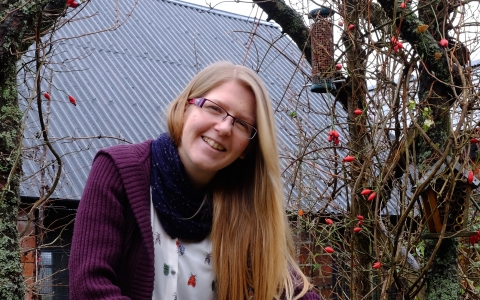 My mission
Megan, 24, Llandrindod Wells, Radnorshire
Megan is fascinated by the wide variety of British wildlife, particularly discovering what lives in the garden. She loves putting out the moth trap overnight and finding the moths in the morning. She is a keen wildlife recorder, and sends in all her records.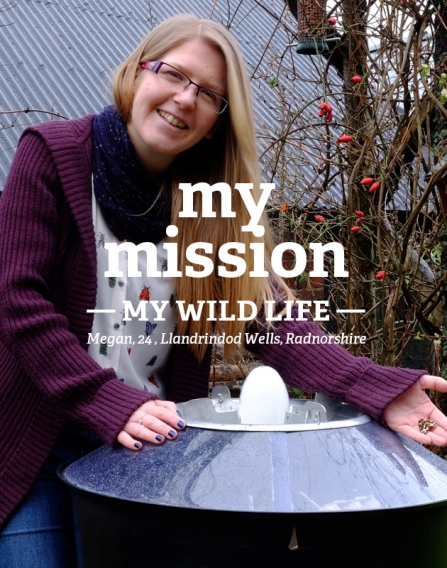 Recording wildlife contributes to national and local scientific surveys.
What's your wild life? Tell us why wildlife or a special wild place matters to you or share your story in social media using #MyWildLife.
If you'd like to share your story please get in touch with us at campaigns@wildlifetrusts.org.