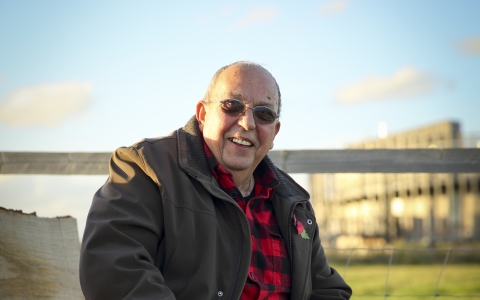 My memories
Richard, Thurrock Thameside Nature Park, Essex
Richard used to work in the docks across the water from Thurrock Thameside Nature Park. Since his wife died, he likes to get away from the hustle and bustle, coming out with his dog to escape and remember.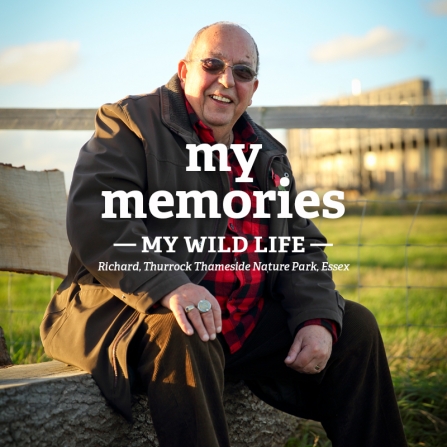 Wild places give us space and time for memory and reflection.
What's your wild life? Tell us why wildlife or a special wild place matters to you or share your story on social media using #MyWildLife.
If you'd like to share your story please get in touch with us at campaigns@wildlifetrusts.org.