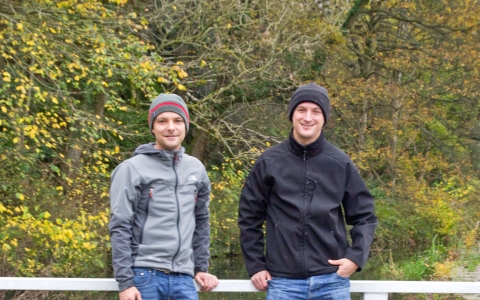 My hang out
Robin & David, Cromford Canal, Derbyshire
In their busy lives Robin and David rarely get chance to meet up despite both living in Derbyshire. Cromford Canal is the perfect place for the brothers to spend quality time together.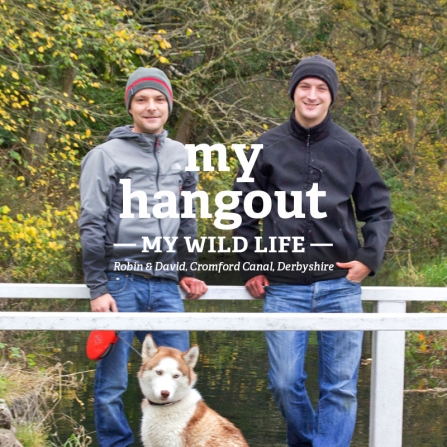 Wild places can inspire us to explore our world and learn more about it.
What's your wild life? Tell us why wildlife or a special wild place matters to you or share your story in social media using #MyWildLife.
If you'd like to share your story please get in touch with us at campaigns@wildlifetrusts.org.