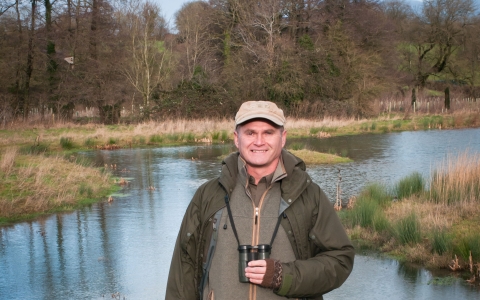 My experiment
Simon, Wild Meadows, Frome
Simon has been restoring Wild Meadows for three years. By planting trees, digging a lake and sowing meadows, he is showing how quickly wildlife like otters, badgers and tawny owls can return, and how wild places can emerge: for Simon, the area is a living breathing Petri dish. It's one big, wild experiment that he shares with the world over the internet, and that he enjoys with his family, too.
Wild places bring local and global communities together. 
What's your wild life? Tell us why wildlife or a special wild place matters to you or share your story in social media using #MyWildLife.
If you'd like to share your story please get in touch with us at campaigns@wildlifetrusts.org.