Wildlife and Conservation at Hill Hook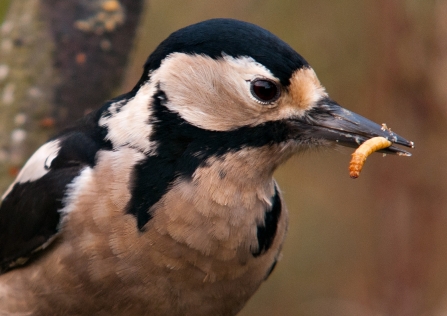 Hill Hook Local Nature Reserve is made up of a wide variety of habitats with the Mill Pool, marginal vegetation, streams, wet alder and willow woodland and marsh, through to hedgerows, established and regenerating broadleaved woodland, scattered scrub and meadow.
The whole site is a very attractive and valuable setting which acts as a green corridor for wildlife extending from the border of South Staffordshire countryside through the residential area into the north of Birmingham.
The varied and rare flora includes wetland species such as Lesser Reedmace, Greater Tussock Sedge and Marsh Cinquefoil as well as established woodland indicator species with Bluebell, Yellow Archangel, Wood Anemone, Moschatel and Opposite Leaved Golden-Saxifrage. Meadow plants are represented by Common Spotted-Orchid, Cowslip and many others.
The vegetation around the Mill Pool has good botanical interest, here Lesser Spearwort, Pink Purslane and Marsh Cinquefoil can be found. The wet Alder woodland has a good understory, with Guelder Rose, Dog Rose, Rowan and Holly, the waterlogged areas are often dominated by Water Horsetail, Sedges and Ferns. In the drier areas the flora is typical of local woodland with Bluebell, Foxglove, Bramble, Hedge Garlic and Ivy.
The Mill Pool is a great attraction to wildlife. There are plenty of large Carp which can be seen as they roll at the surface. Amphibians including Frogs and Common Toads, along with a host of invertebrates such as Dragonflies and Damselflies, make the pool and its edges their home.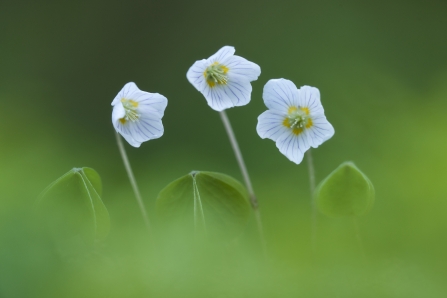 Many bird species either breed or overwinter on the reserve. Of the waterfowl mallard, coot, moorhen, mute swan, pochard, goosander, great crested grebe, tufted duck, canada geese and greylag geese are regularly seen. Woodland birds include, amongst many, robin, blackbird, song thrush, wren, blue tit, great tit, long tailed tit, greater spotted woodpecker, lesser spotted woodpecker, treecreeper, nuthatch and tawny owl.
The regenerating woodland provides good habitat for whitethroat, chiffchaff, willow warbler and blackcap. Swallows, house martins, sand martins and swifts feed over the Mill Pool in the Summer and Winter visitors such as waxwings have been seen. Grey wagtails nest along the banks of the stream running from the Mill Pool.
The area to the north of Hill Hook Road has regenerating woodland and meadow. Summer is the best time to see the meadow flowers, butterflies and other invertebrates such as dragonflies, damselflies, hover flies and bee.
Spring is a great time to visit to see woodland flowers such as Wood Anemones and Bluebells, when the Nature Reserve is alive with bird song.
Conservation and Management
Hill Hook is managed by the Wildlife Trust for Birmingham and the Black Country with the Friends of Hill Hook on behalf of Birmingham City Council.  
Click for downloadable leaflet