Hedgehog Homes by Nick Groves
Stourbridge based Nick Groves makes awesome Homes for Hedgehogs - and for each one sold he donates £5 to The Wildlife Trust for Birmingham and the Black Country so wildlife wins twice! Nick has a selection of styles to choose from - contact him on 07341 131 812 to discuss and order.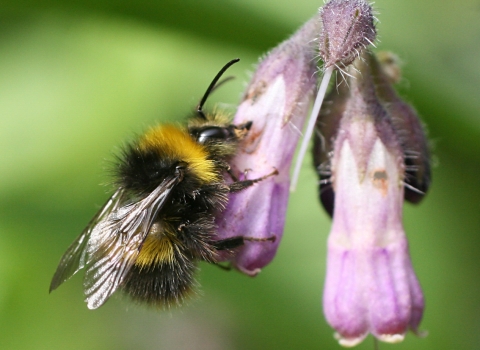 Sign up to our E-Bulletin this Summer & download your FREE Wild About Gardens: Wild Bee Action Pack!